Now that we've looked at the main processes and technologies used in flexographic printing, it's time to explore whether it's the best option for your printing business. Before we look at the different options available for flexographic printing and its alternatives, we'll explore realistic budgeting and what you can expect to pay in the next section. Next, the digital flexographic printing plate supplier will share the following content with you.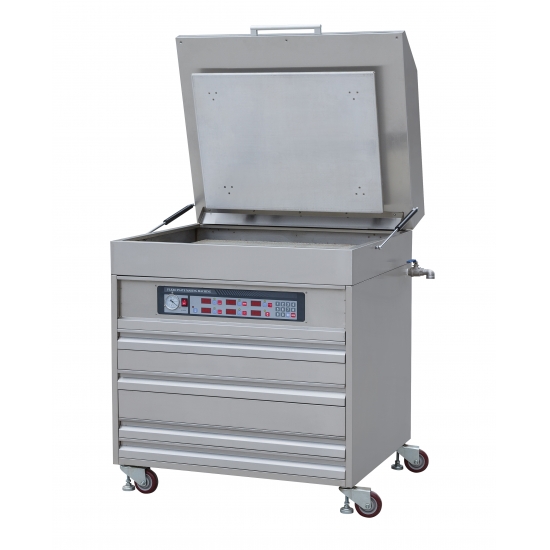 Create a realistic budget
Because flexographic label presses are fairly complex and large machines, they inevitably require a significant investment. This is understandable when you consider all the variables involved in flexographic printing, such as the precise mounting of the printing cylinders. Any inefficient or defective components in the process can have a negative impact on print quality. These can lead to increased waste, increased yield, inaccurate print reproduction and an overall decrease in quality.
So, when planning an investment in new flexographic equipment, which budget should you work for? This is an open question with many variables, so first we will examine the factors that affect the market value of flexographic presses.
Factors that affect the price of a new narrow web flexographic label press
Number of colors: the more color options available, the higher the price of the press.
Web width: To print wider labels, a larger impression drum is required, which increases the unit cost.
Type of drive system
The more technologically advanced the print drive system, the more it will cost. Your choice is related to the level of technology and components involved in the drive. A non-servo drive will operate manually on an open-loop system with a few simple automation components, while a full-servo drive is a closed-loop system with more technology options. It will monitor feedback signals from the press and make automatic adjustments to maintain tension, register and print speed. Partial servo drives have some more limited feedback options, but not as many as full servo drives.
Types of Drying Systems
As mentioned earlier, prints can be dried by high-pressure air, infrared or UV curing. Some presses also use LEDs to fix the ink to the substrate. LED and UV systems are more expensive than IR and fan-powered systems, although LEDs may have lower energy requirements and therefore lower operating costs.
Level of automation
Modern presses can be very complex with a high level of automation. For printers, this can reduce labor requirements and can improve the efficiency of your production line, but it will involve a larger initial investment.
Optional equipment
Other equipment, such as web cleaners, corona treaters, video inspection systems, and conveyor systems, will increase the amount of money you need to spend on the press. Have a clear understanding of the basic functions required.